Liquid Crystal is an end-to-end digital technology consulting team with decades of hands-on experience and agency success, blending luxury design expertise and digital craftsmanship capabilities.
As you know, the technology industry places humans at the center. Our mission is to harmonize human design with digital technology.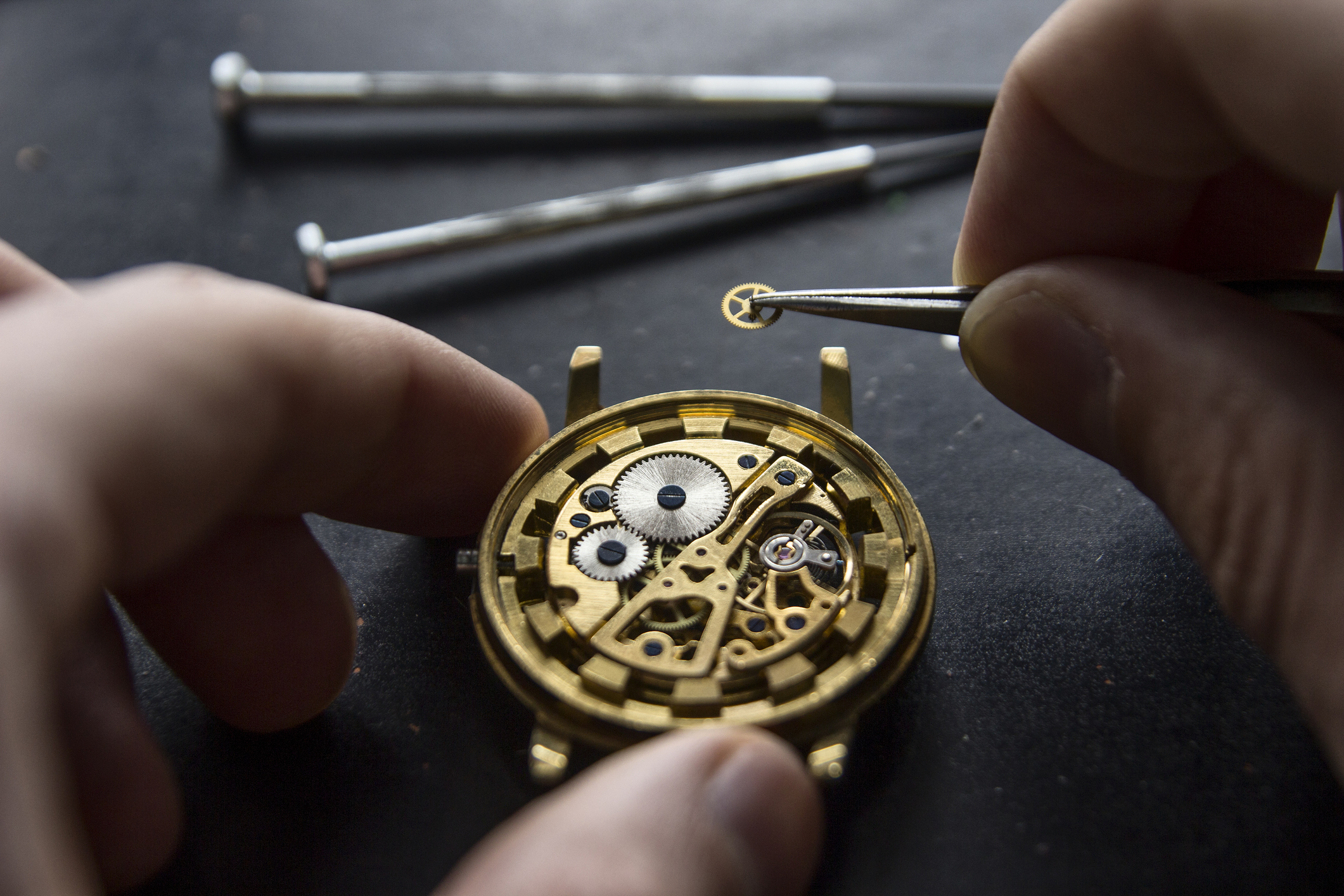 The need for change in the luxury industry has become vital. We're here to guide you as we enter the next era of Relevance.